Some recent website examples, most built on the WordPress framework, using client chosen templates.
A WordPress based website can be done fairly quickly and at very reasonable cost. Fully customized site design is always and option as well, call us to discuss what might be right for you or your business.
---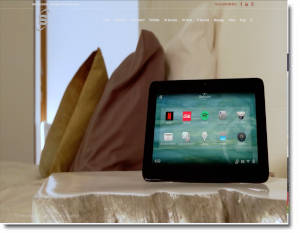 This Smarter House – AV integration and smart home technology services.
---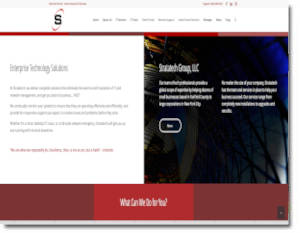 Stratatech Group – IT support services for corporate, commercial and residential clients.
---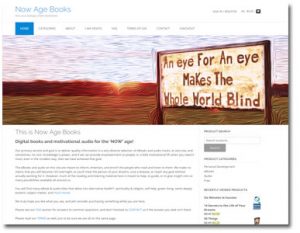 Now Age Books – Online books and audio for the 'Now' age. (E-Commerce w/ PayPal Processing)
---
Superior Amusements – Connecticut based arcade & merchandiser games, jukeboxes, ATM & POS systems.
---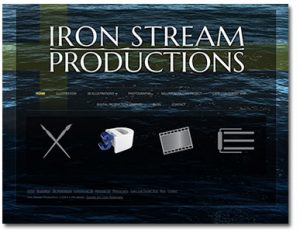 Iron Stream Productions – Local 3D artist and Illustrator Mark David Jernstrom.
---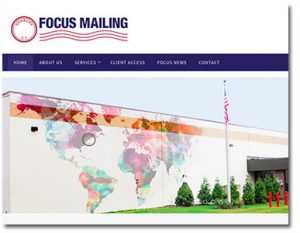 Focus Mailing – Danbury, CT. based bulk mailing solutions company.
---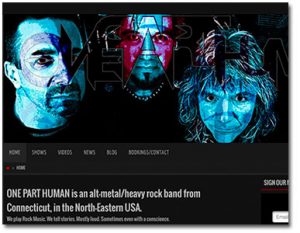 One Part Human – Original, unsigned local alternative hard rock/heavy metal band.

---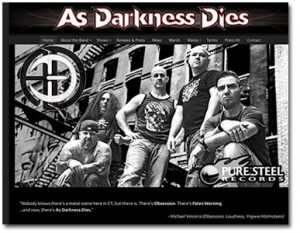 As Darkness Dies – Original band, signed to Pure Steel Records, this site utilizes many social media tools to deliver the bands message to as broad an audience as possible.
---
Tiki Kiti & Poni Rescue – South Florida non-profit animal rescue.
---
Hosting & Registration
We also offer shared hosting solutions at reasonable rates. If you require dedicated hosting, you may choose to use our provider of choice, Stratatech Group, or we can also handle setting up dedicate hosting for you as well (pricing may vary). Our domain registrar of choice is Network Solutions, but you are always free to choose other options.
Social Media Components
A web site is a very necessary business tool to have, but without utilizing all potential aspects of your online presence, you are only telling part of the story. Not only do we build websites, we offer the additional services of connecting those sites to, and creating where necessary, other social media profiles and pages on Facebook, Google+, YouTube, Vimeo, Twitter, and others. This, along with basic (or advanced)* SEO services, helps to raise your visibility and ranking in search algorithms by making your content more valuable overall.
*If you choose to host your site with us, we can offer broader SEO services than we could if you hosted elsewhere.
If you would like more information, please contact us today!